President  Obama trading cards!  It doesn't get much cooler than that.  Now of course I have to collect all 18 stickers!  🙂 
This book is a gem and introduced me to my new favorite comfort food…homemade mayonnaise.  And yes, I have heard of Salmonella poisoning, I'm just the crazy, daring sort.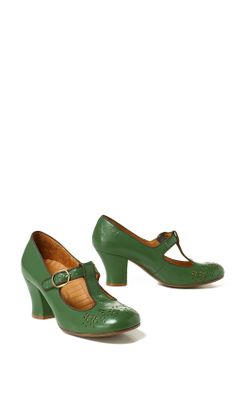 The shoes my heart yearns for and a chunk of my tax refund will pay for!